Sissies-
I must admist that I have had a pretty great week! Here are some fun images that have added a little bit more joy to my already fantastic week:
1) Kim K's ring. A 20.5 carat ROCK is totally normal, right?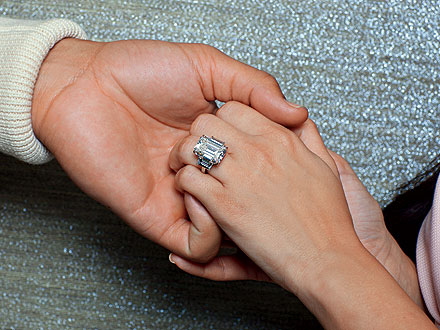 2) Next year I am getting myself some
Geronimo
balloons to celebrate my birth!
3) Cutest little nugget ever. I want a dog, stat!
I am ready for lots of rest and relaxation this weekend. Lord knows that majority of my 3 day weekend will be spent being a macbook-monster because I am obsessed with my new computer!
Love from SF!